Home by U
visual identity
communication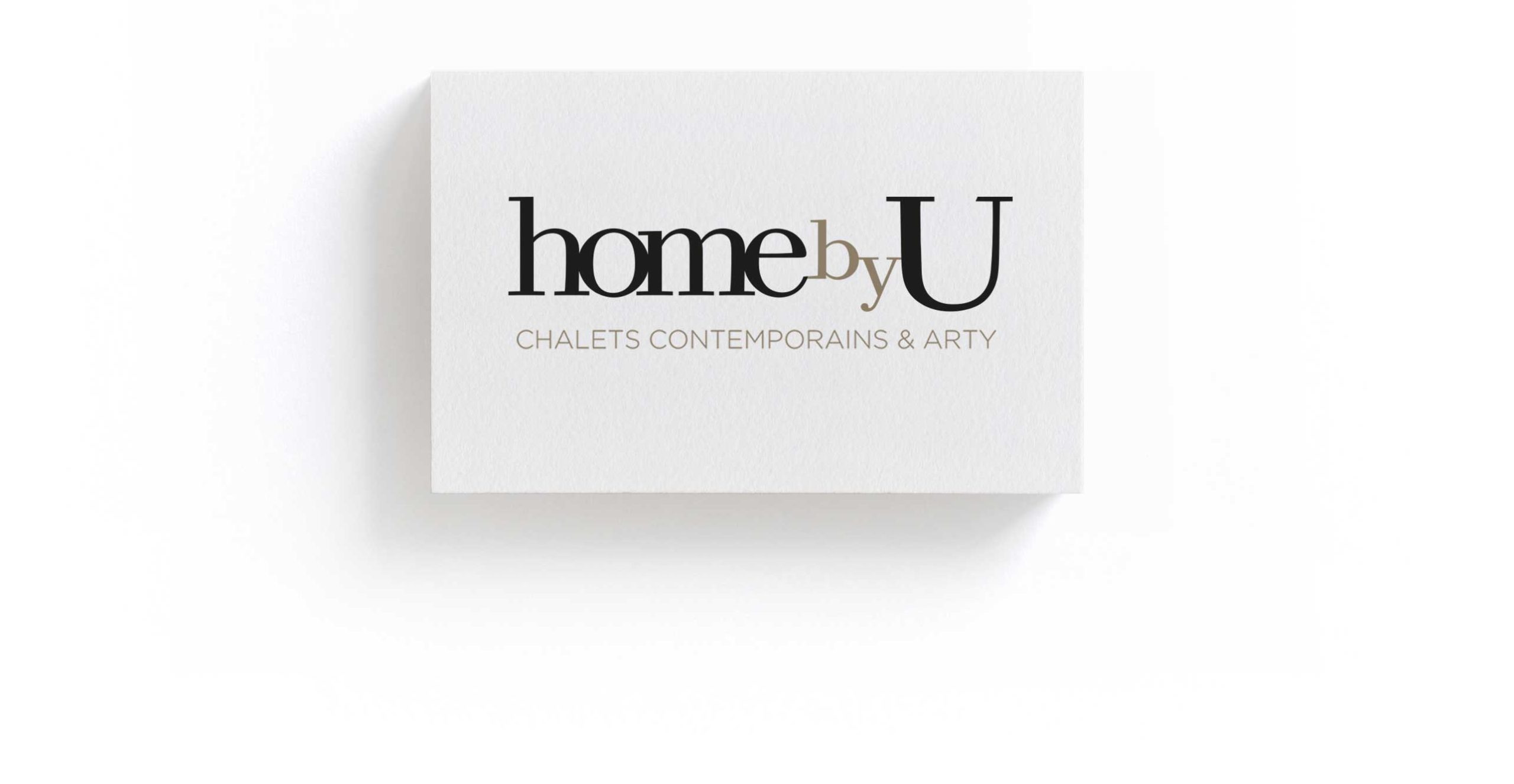 VIKIÜ imagines and brings to life the brand universe and the communication tools of the Home By U chalets
Imagined as an invitation, Home by U's communication reflects its exclusive dimension, its contemporary authenticity and above all reveals without saying everything, so that the journey remains a discovery.
Like the spirit of the architecture and decoration of the chalets, intended for seasonal rental, the brand universe of Home By U is a sophisticated simplicity. A rounded typography that expresses the warmth of the chalets. The communication tools rely above all on photos, which reveal the premises and the white, which brings elegance and simplicity.
For an international audience, a range of pictograms describing the premises equipment has been imagined as a universal language.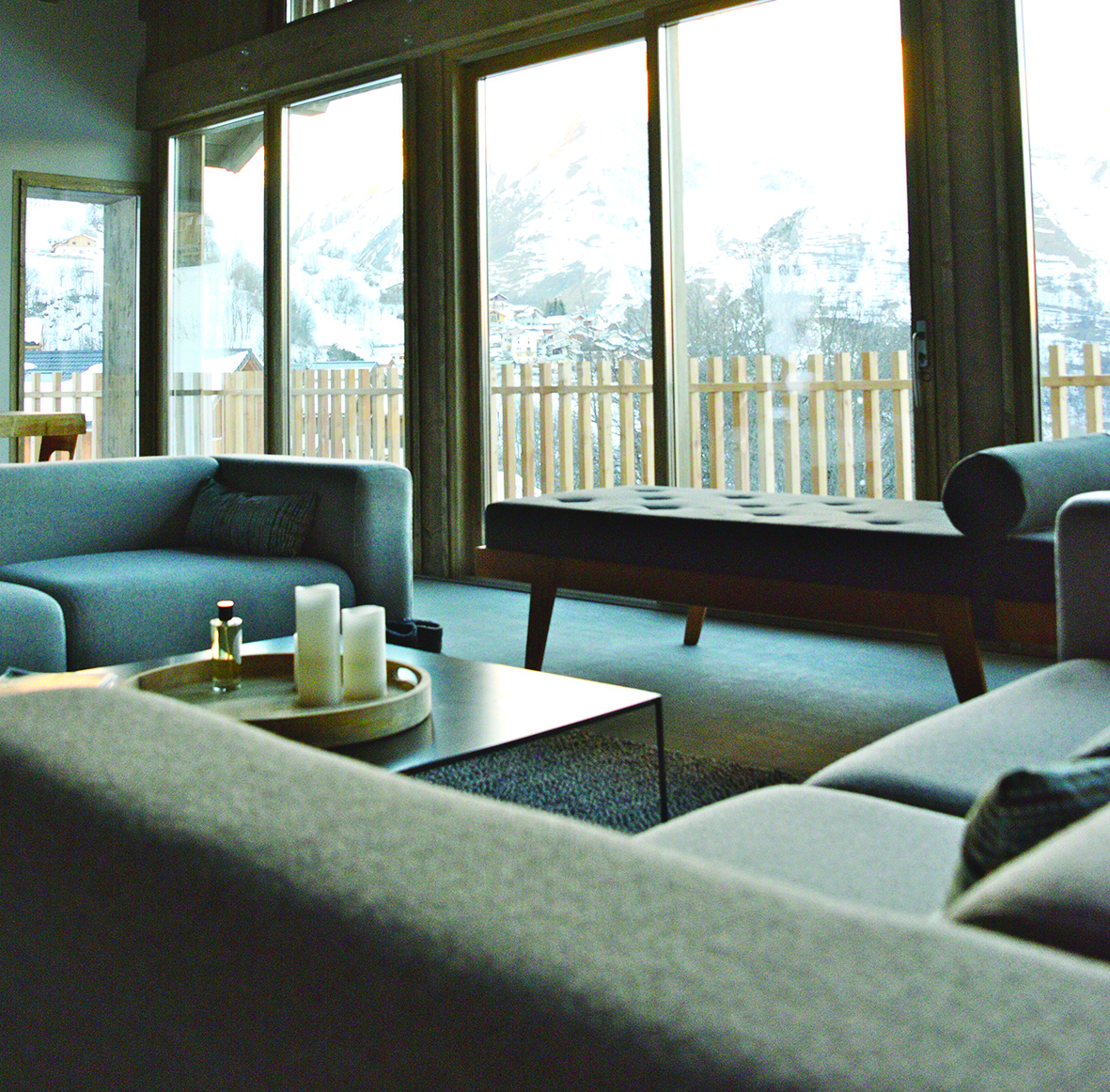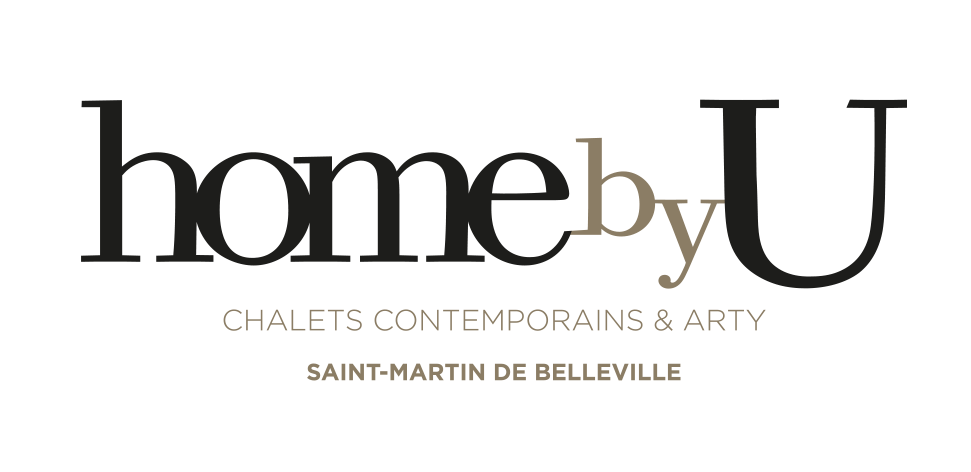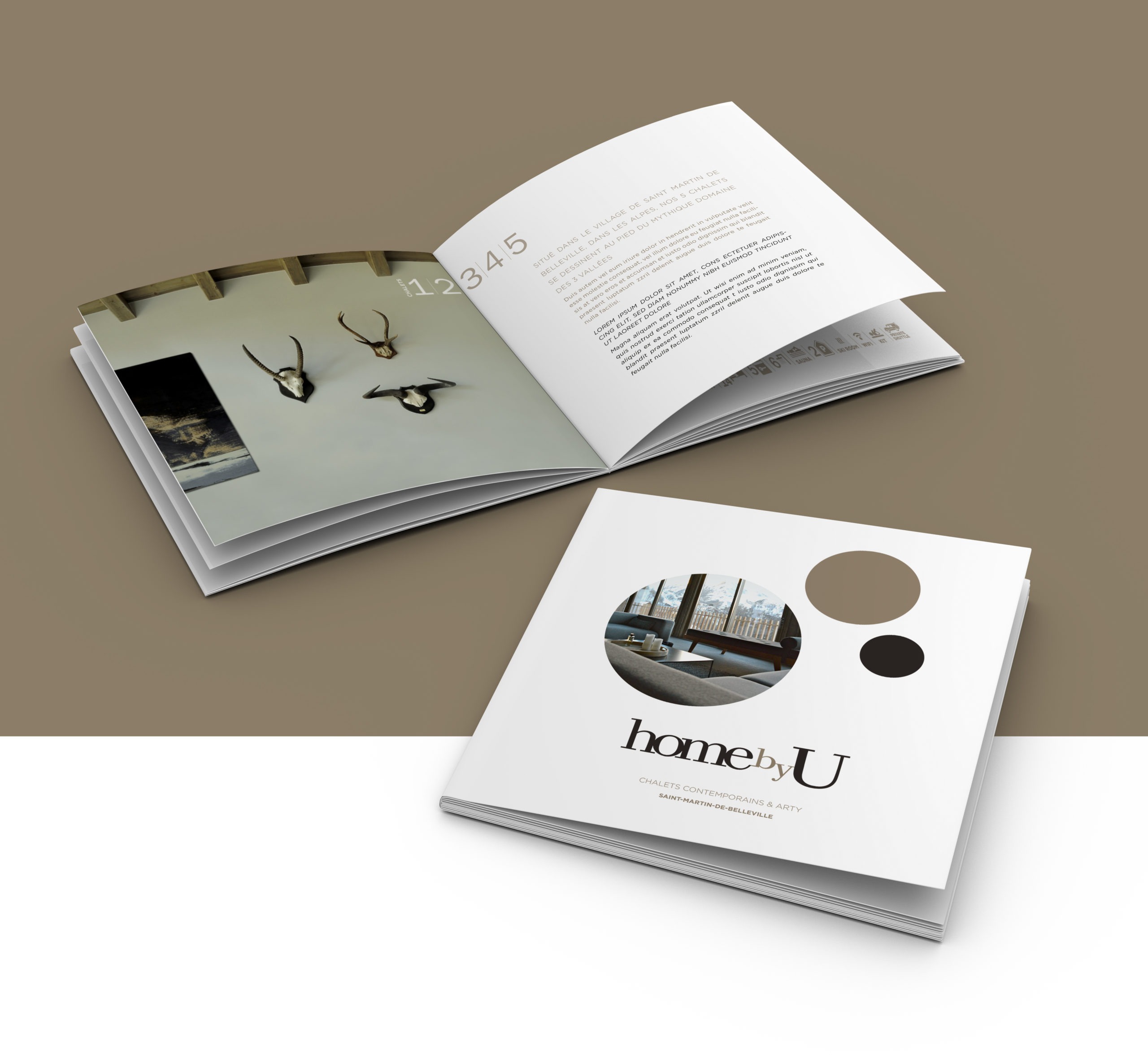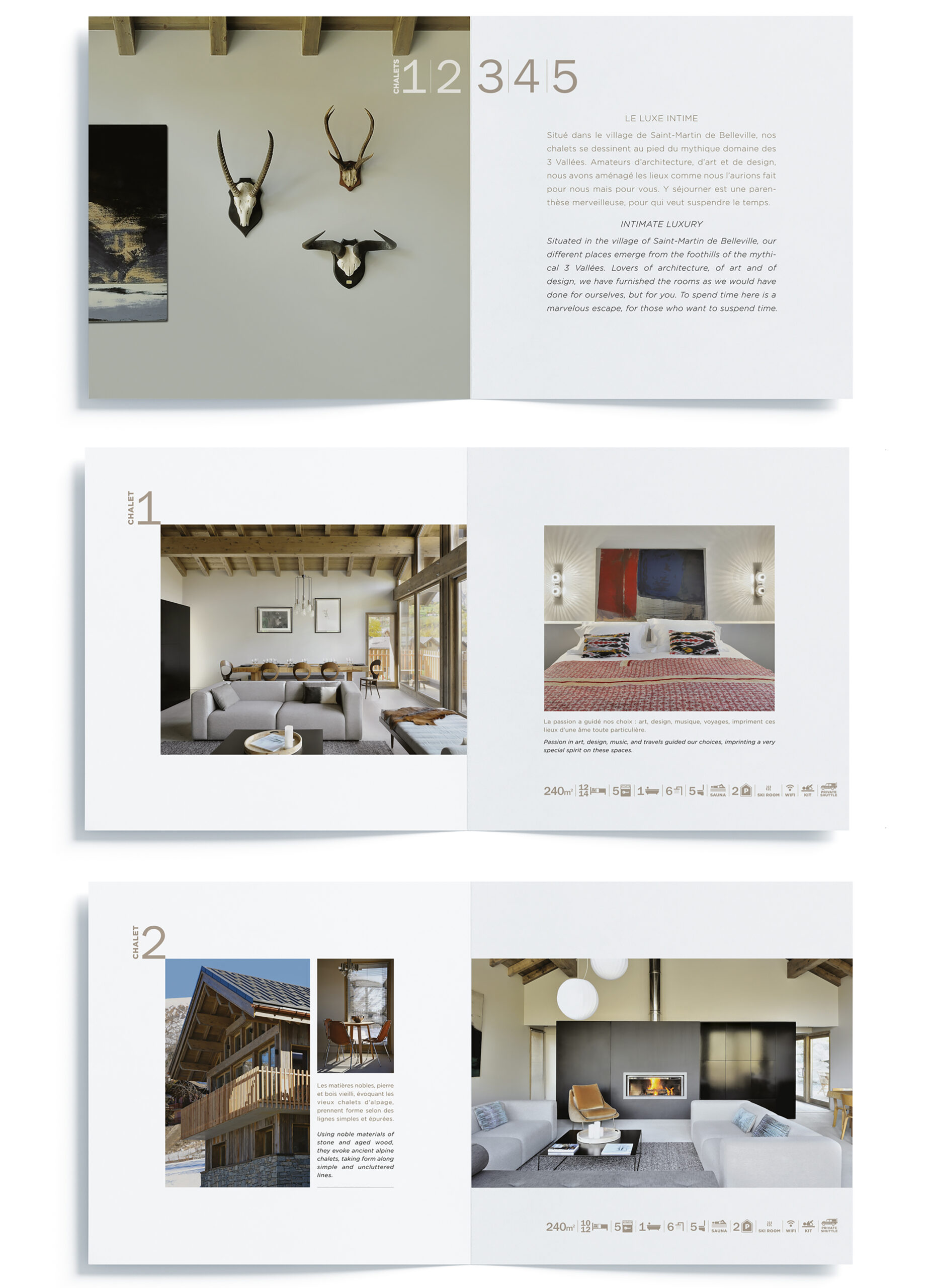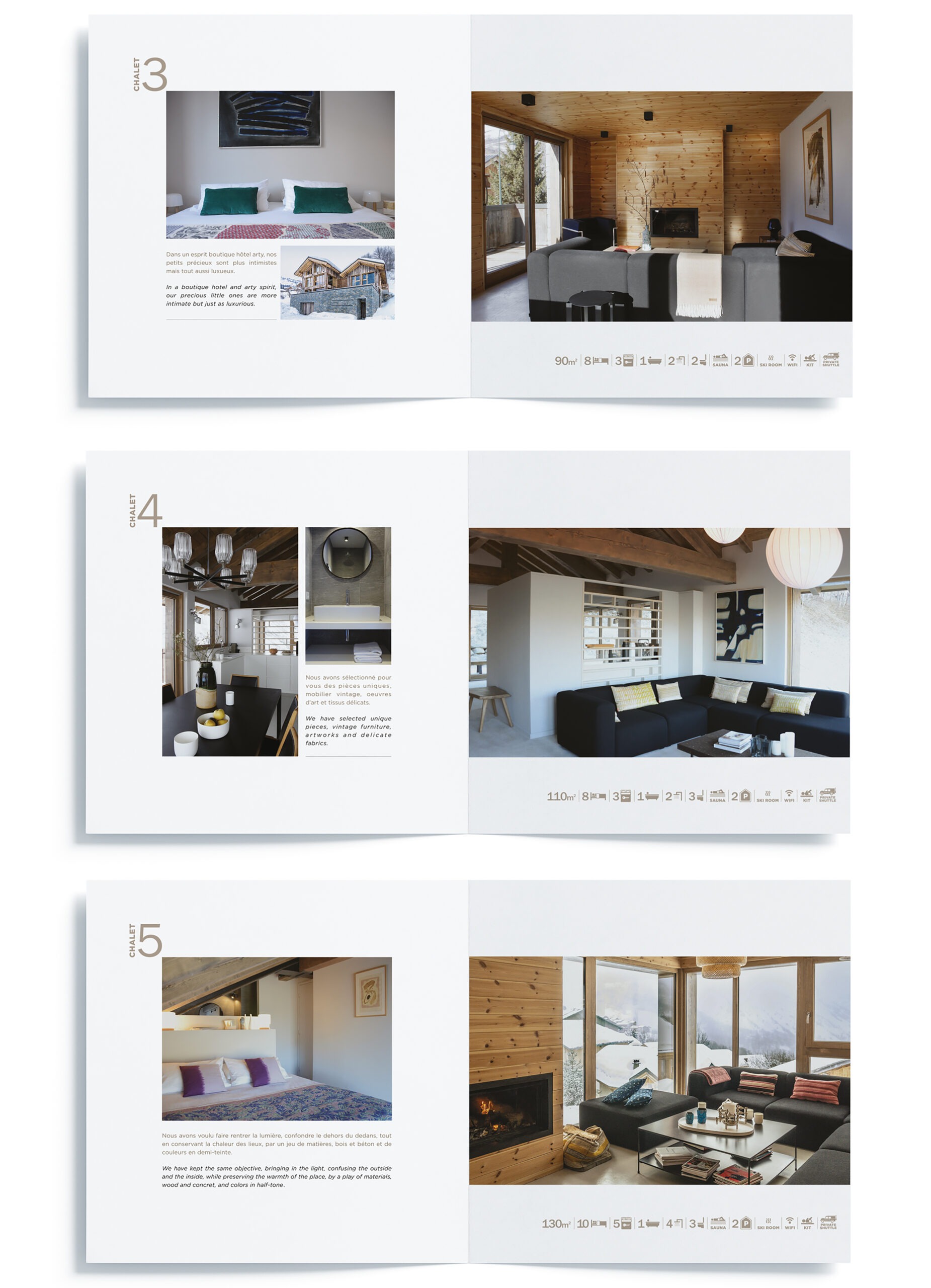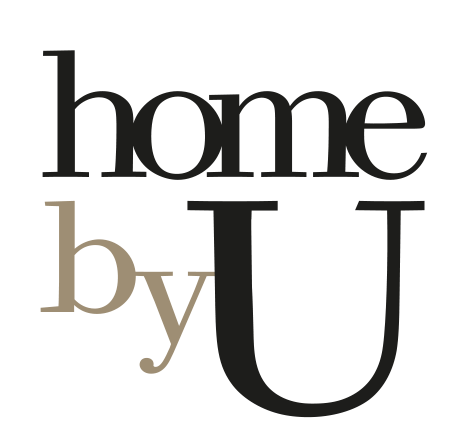 In the heart of the 3 valleys ski domain, in the intimate and discreet resort of Saint-Martin-de-Belleville, the Home By U Chalets offer a unique setting for an exclusive non-ostentatious experience; with authenticity in a contemporary setting. Each chalet has its own soul and originality.