but above all daring and ambitious brands
COMMUNICATE THROUGH DESIGN
Consumer Branding  –  Corporate Branding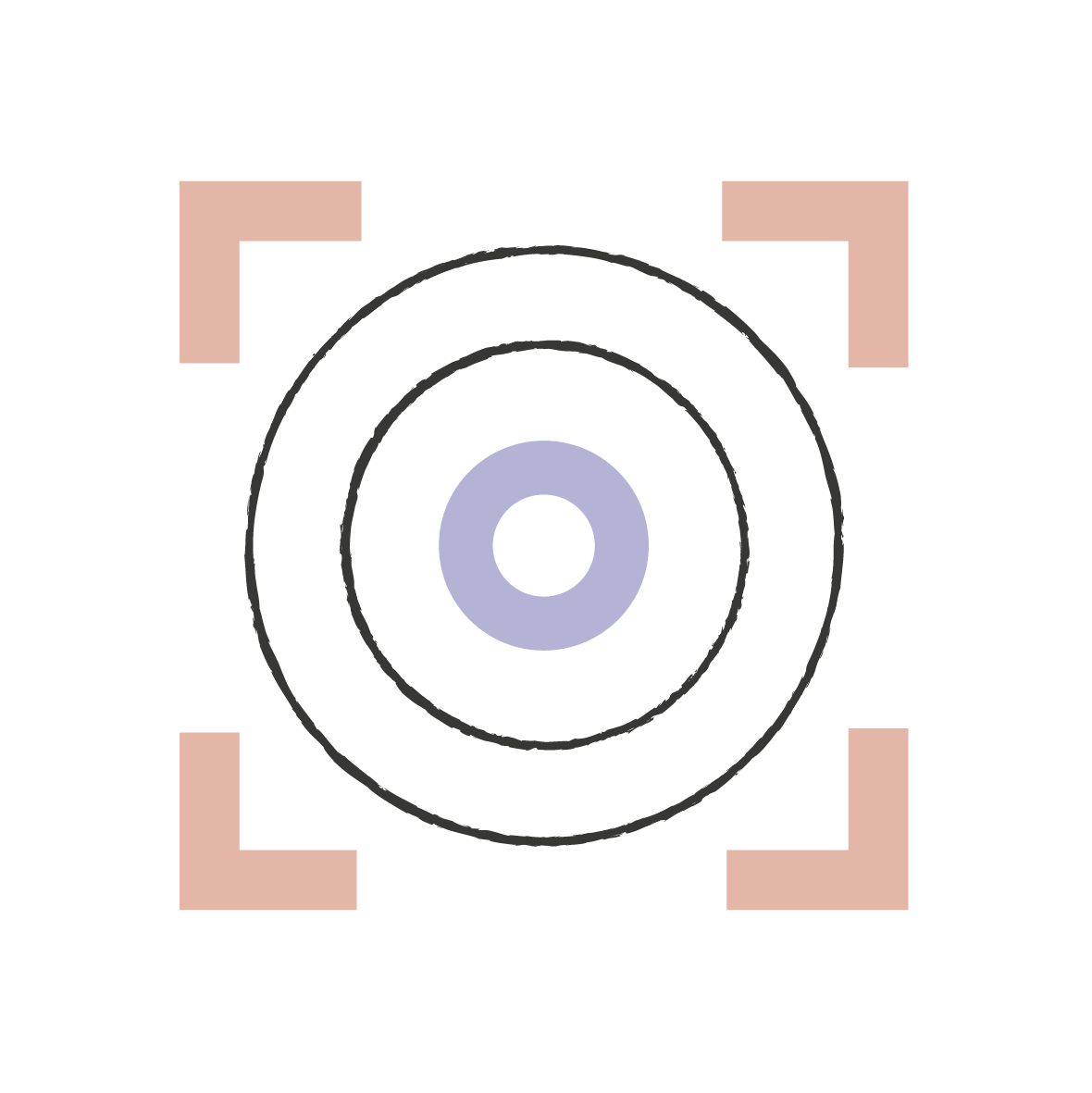 We decipher, identify, analyze your issues to provide the best suited recommendations
Brand positioning
Brand platform
Storytelling
Brand architecture / Range segmentation
Name search / Brand signature
We create unique brands that generate desire and emotion, which create attraction and loyalty
Visual identity
Brand universe
Brand guideline
Volume design
We create, adapt or consistently deploy your brand image on your off and on-line communication media.
Packaging
Print
Digital
Signage / POS
Event
We support and manage the artistic and technical implementation of your projects.
Artwork (Illustration, Photography, Retouching)
Prototype / Pre-series
Graphic production
Make the signs, shapes, colors and tone speak to create or reveal desirable and unique brands.

Listening, alert, we analyze and decipher our world in order to imagine, create the brands of tomorrow in line with today's public.
Our creative gesture is guided by meaning to provoke emotion in order not only to get it right but make it remarkable.
We create positive, strong brands to generate approval, buy-in and loyalty.
Our offices in Paris and Tours allow us to always be closer to you and available to support you in your projects.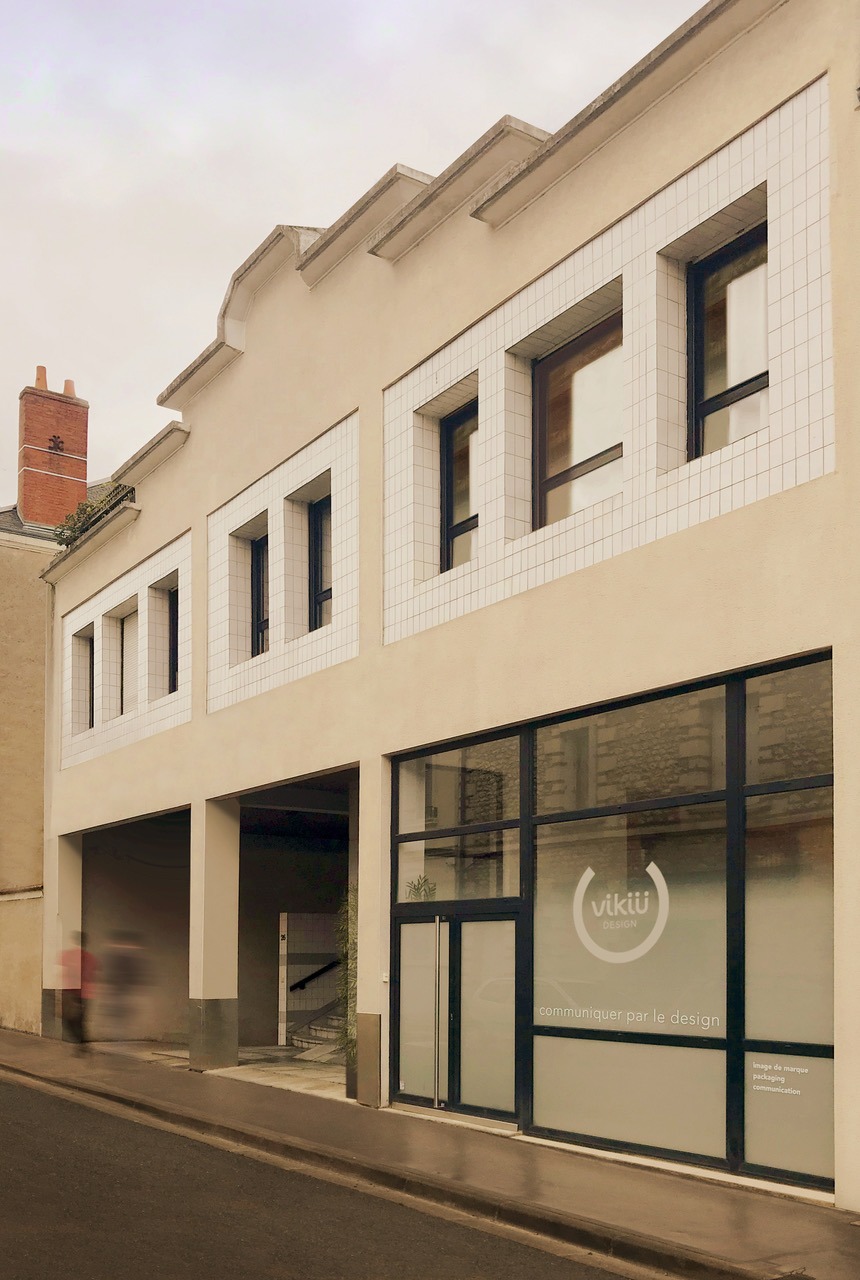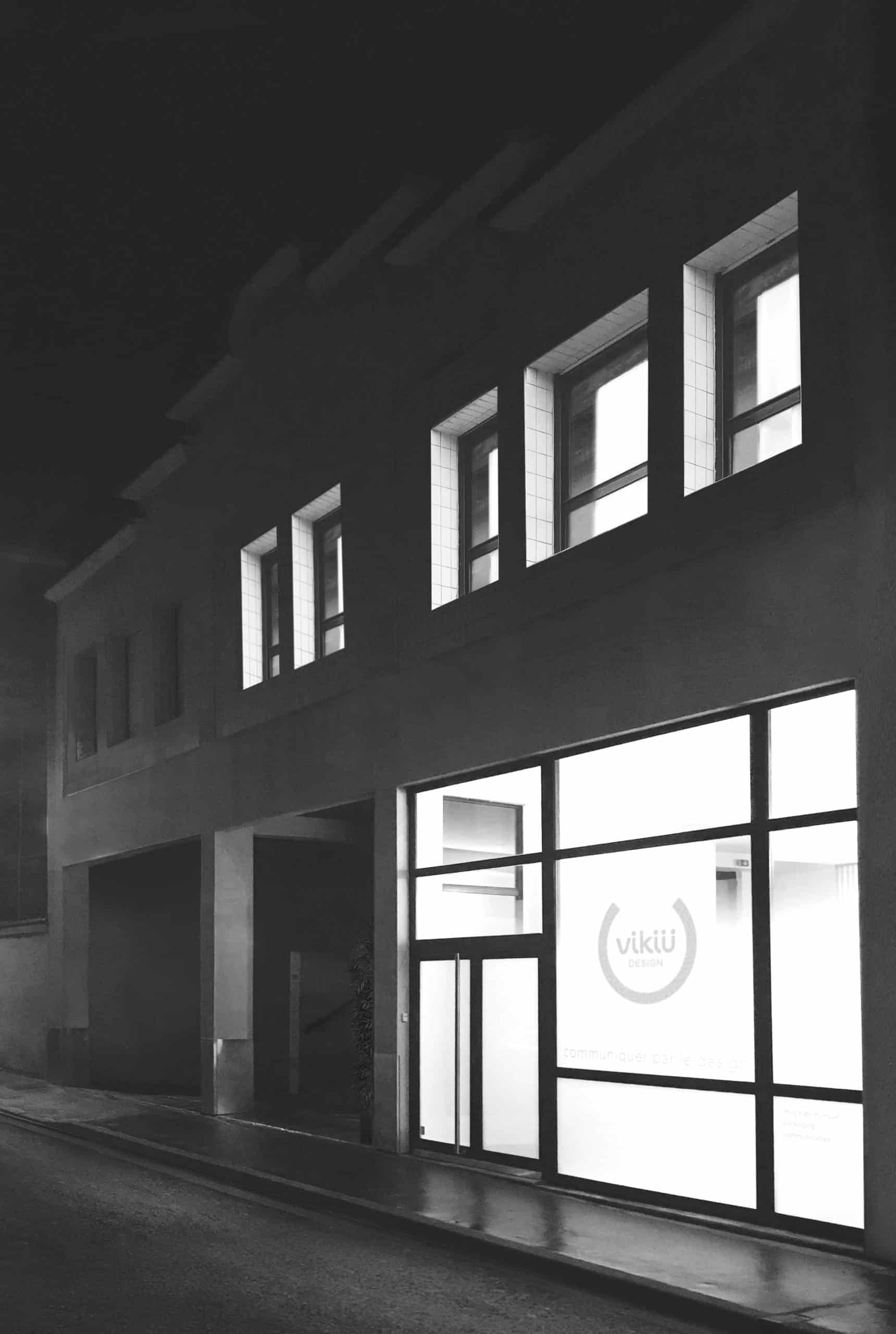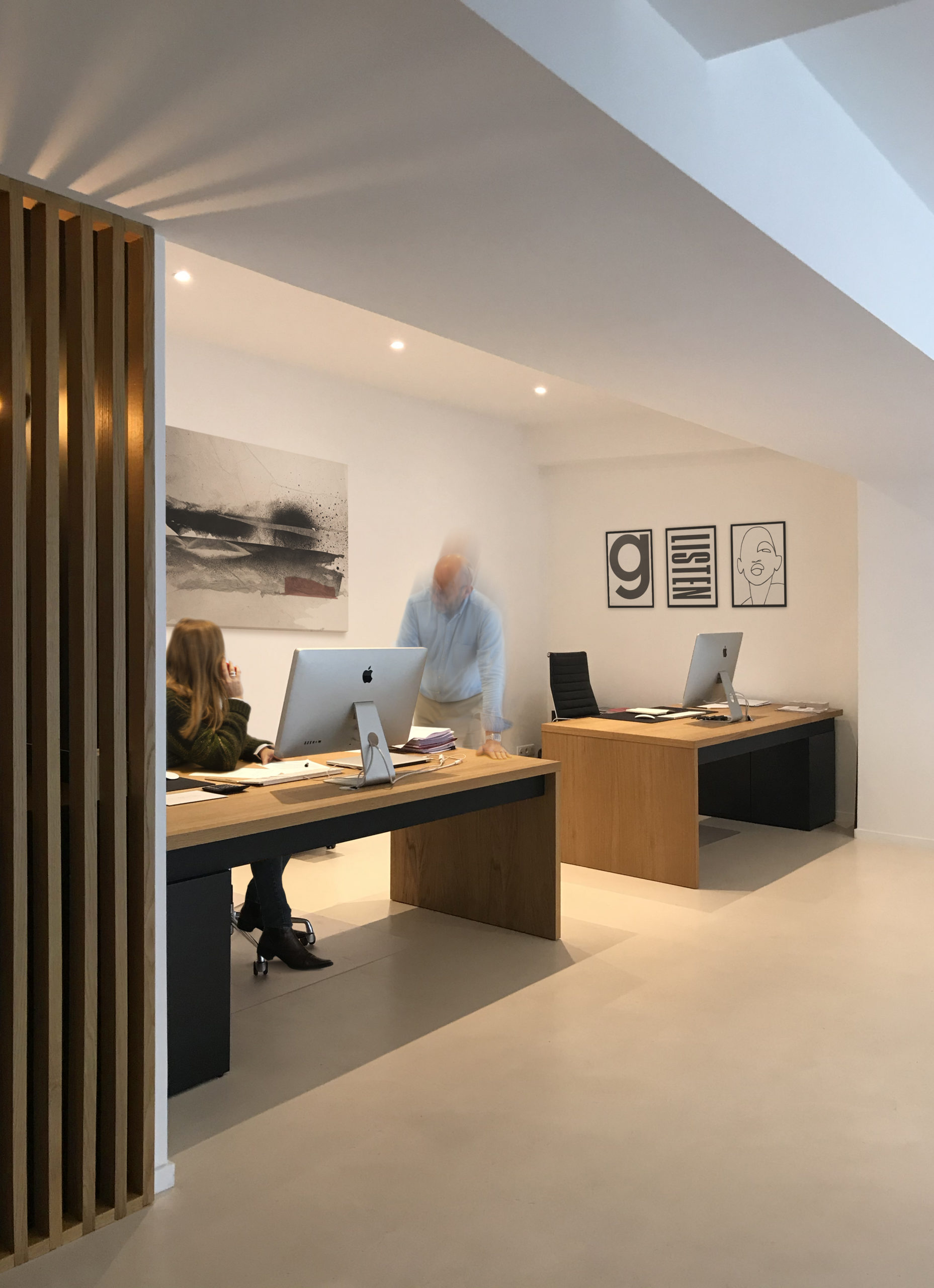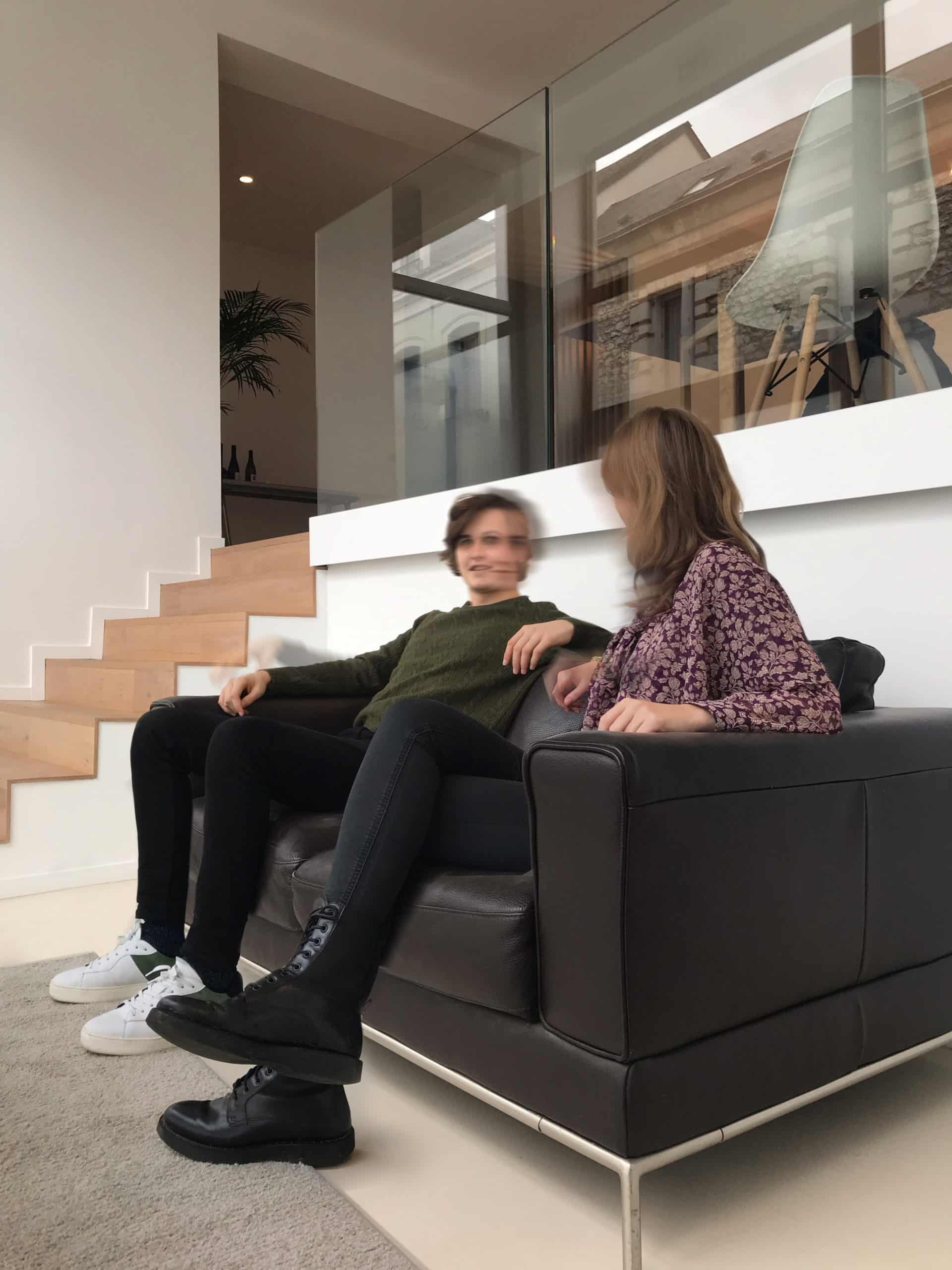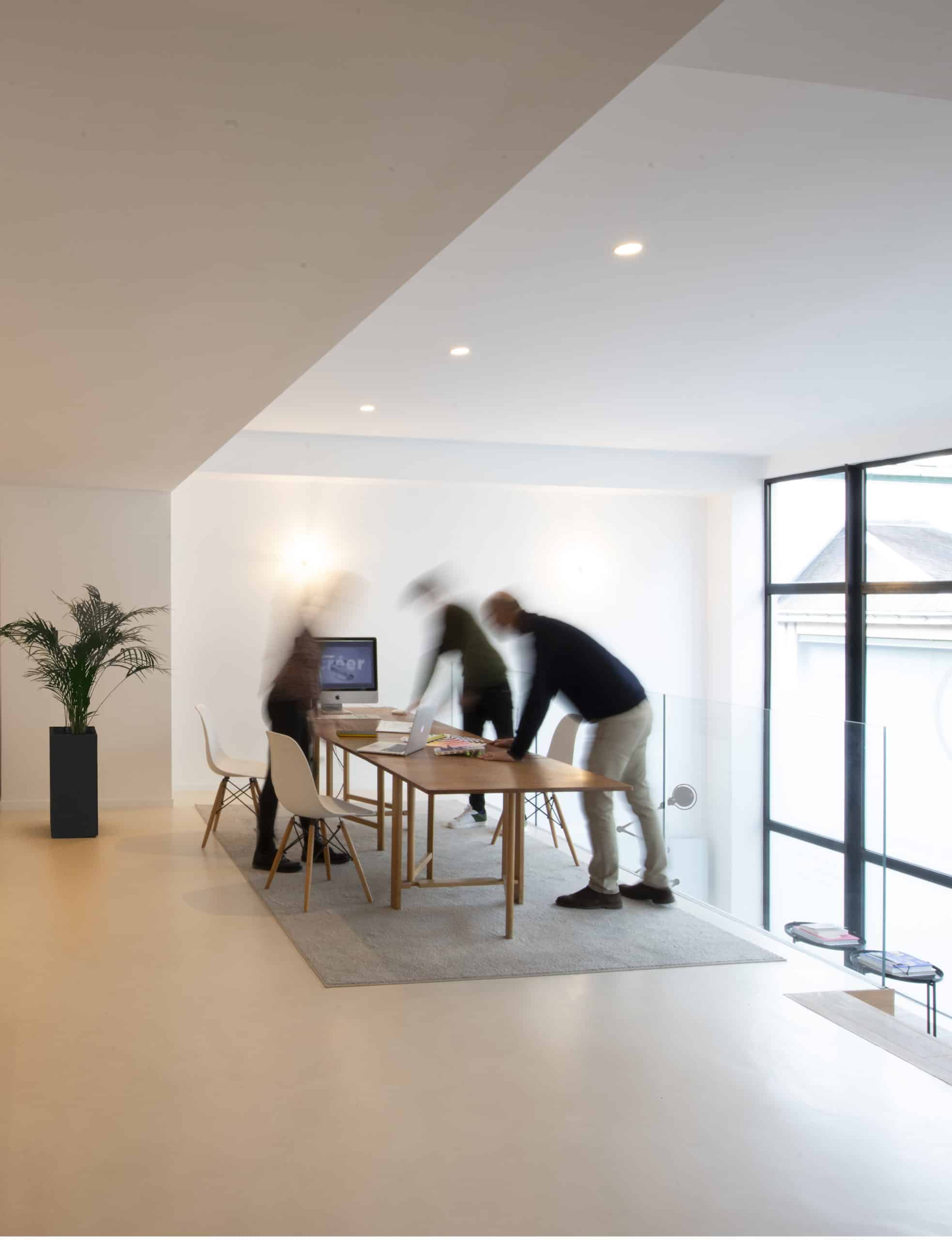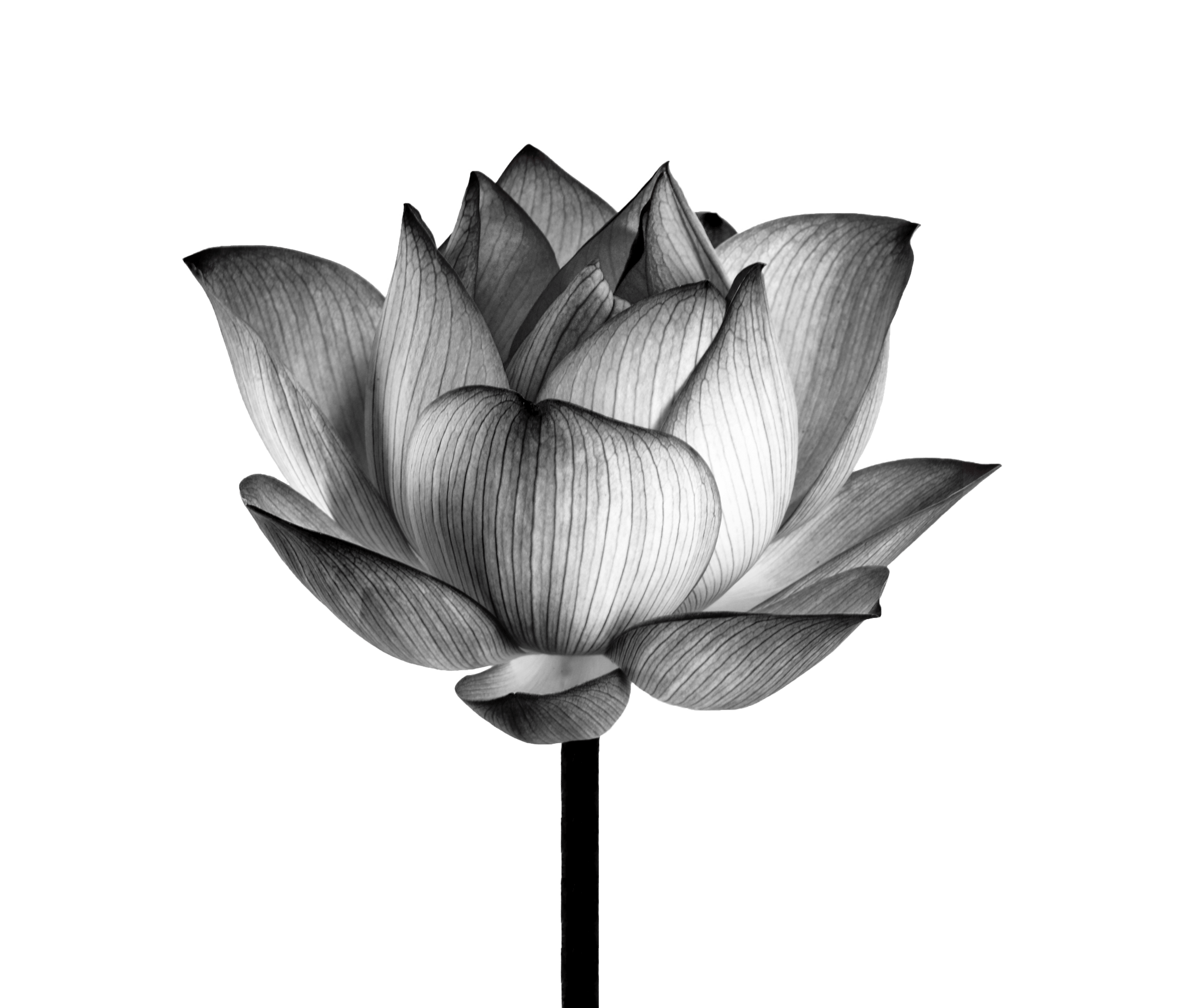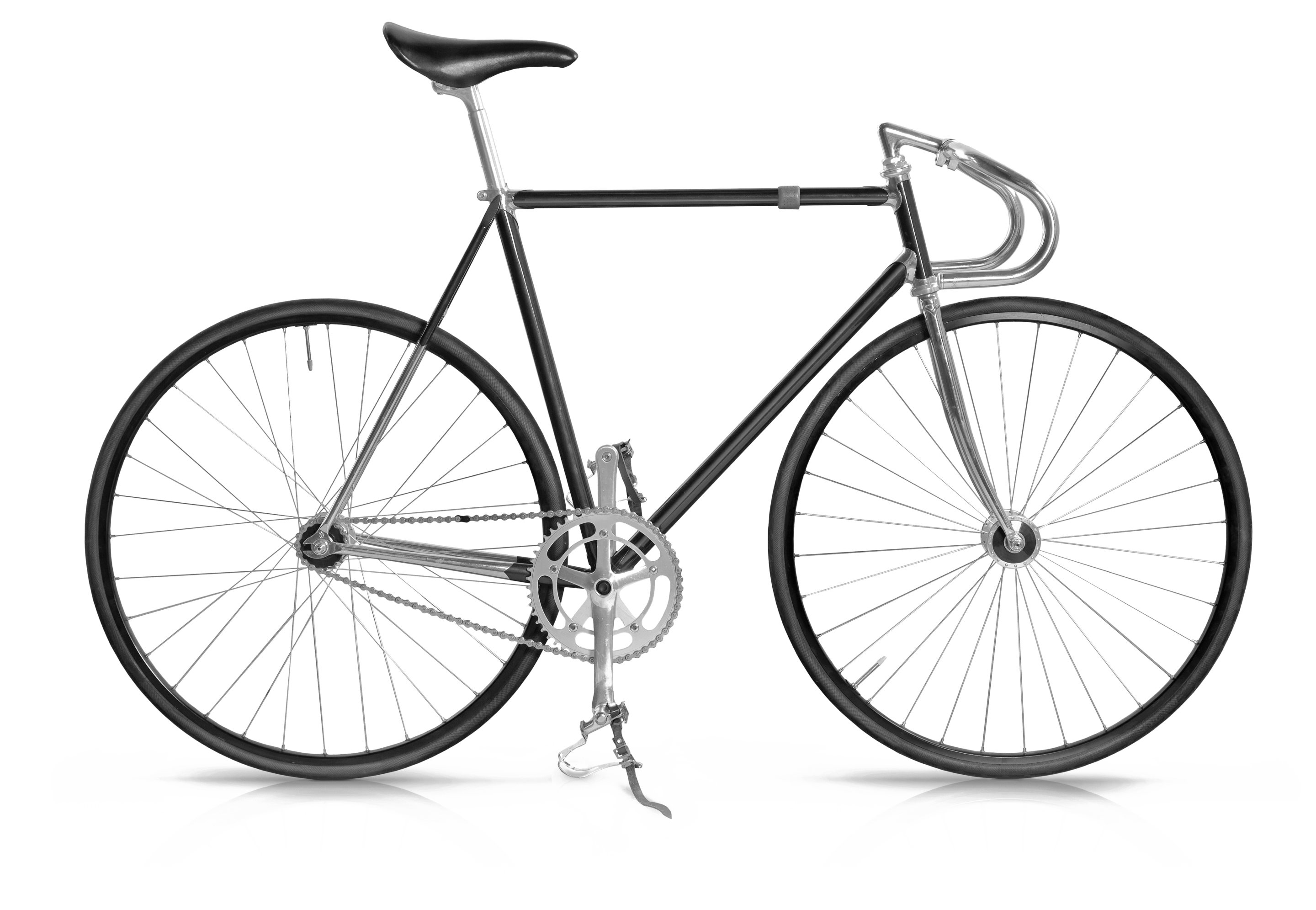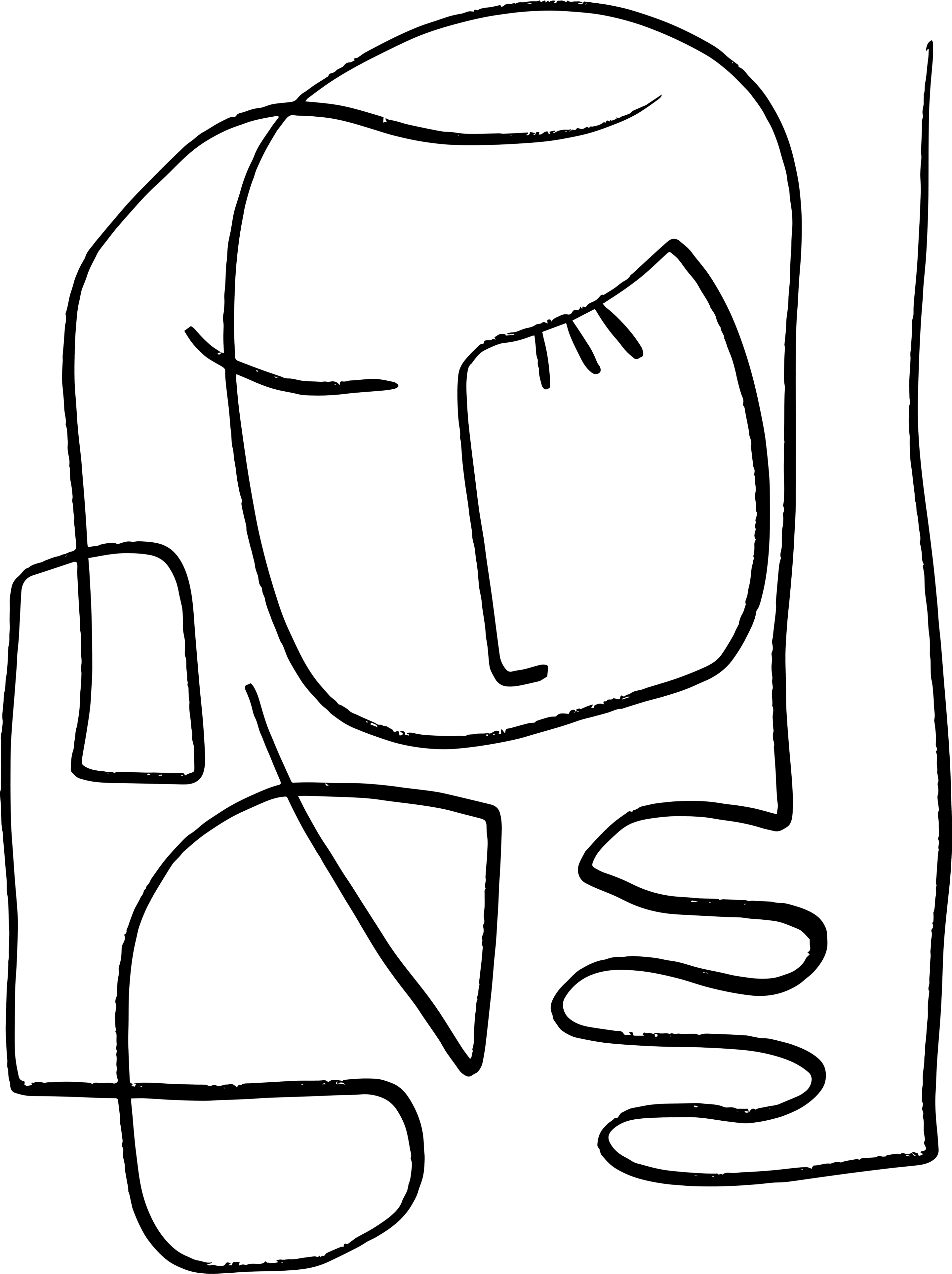 The merge of two complementary expertise:
a strategic vision at the service of unlimited creativity.
Co-founder
Director of Strategy and Development
« The strategy shouldn't just analyze, understand and give a roadmap. You have to look from above, know how to change prism, search for the differienciation, have convictions, see far, be intuitive, inspired. The strategy must be creative. »
Co-founder
Creative Director
« Explore, surpass yourself to always find the most relevant answer, it is from the relevance of the signs that the strength of the message will emerge..
Creation must reinforce and magnify the strategy. »