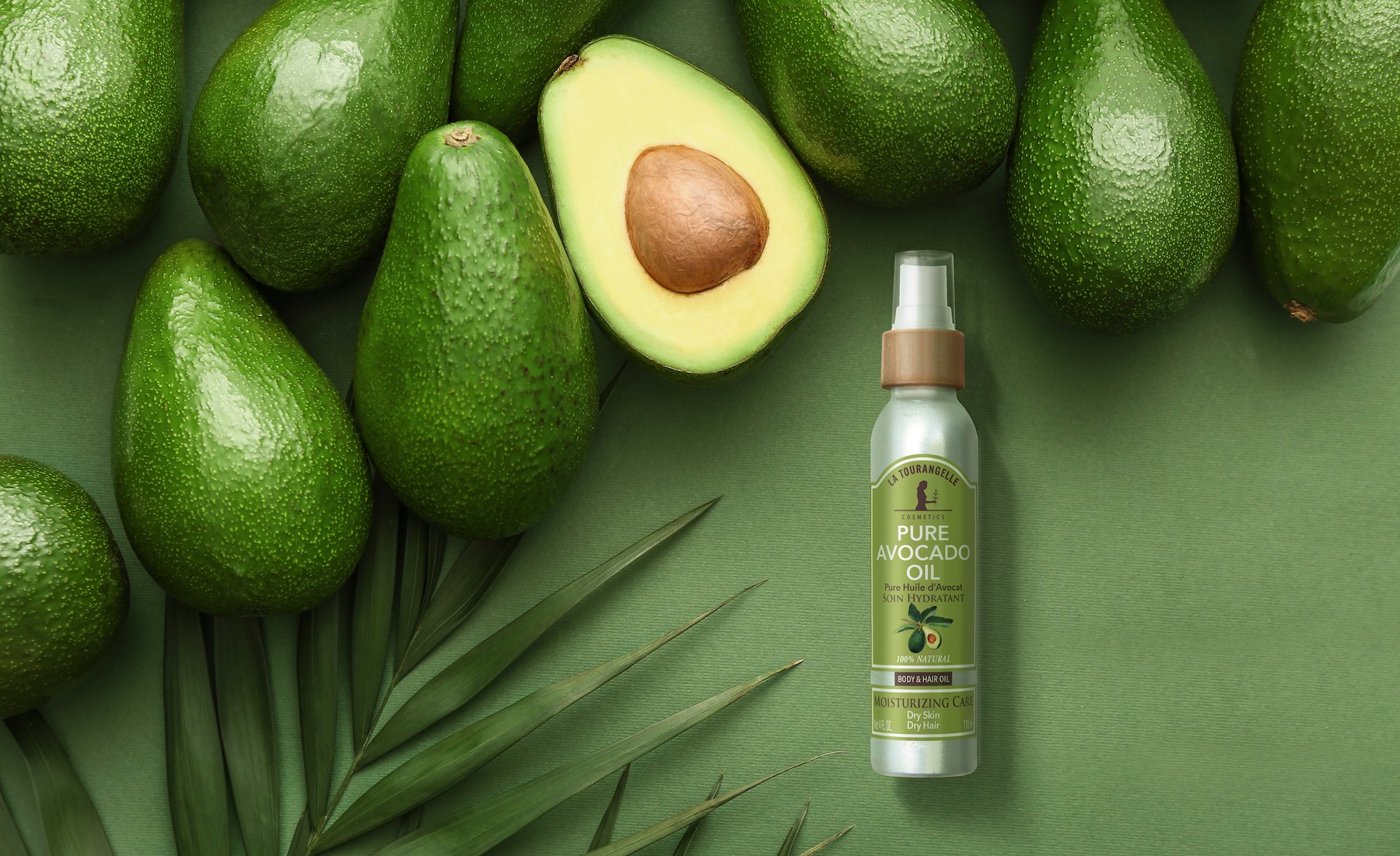 LA TOURANGELLE, well known in the United States for its gourmet oils, called on VIKIÜ to create a range of cosmetic oils.
Jojoba, apricot, avocado, grape, almond all of these oils are known for their cosmetic benefits. La Tourangelle, a company of Saumur origin, based in the USA, wanted to rely on its expertise to launch a range of cosmetic oils.
While being completely separate from the food line products, these new oils had to be built on the brand's key points.
The botanical-style illustrations of the original brand have been retained as well as the shape of the label and the vividness of the colors.
On the other hand, the metal aspect of the bottle is left visible to provide a feeling of simplicity. It is this simplicity that is sought after in this type of non-industrial cosmetic product, in other words only oil.