Rouiba
brand universe
branding
packaging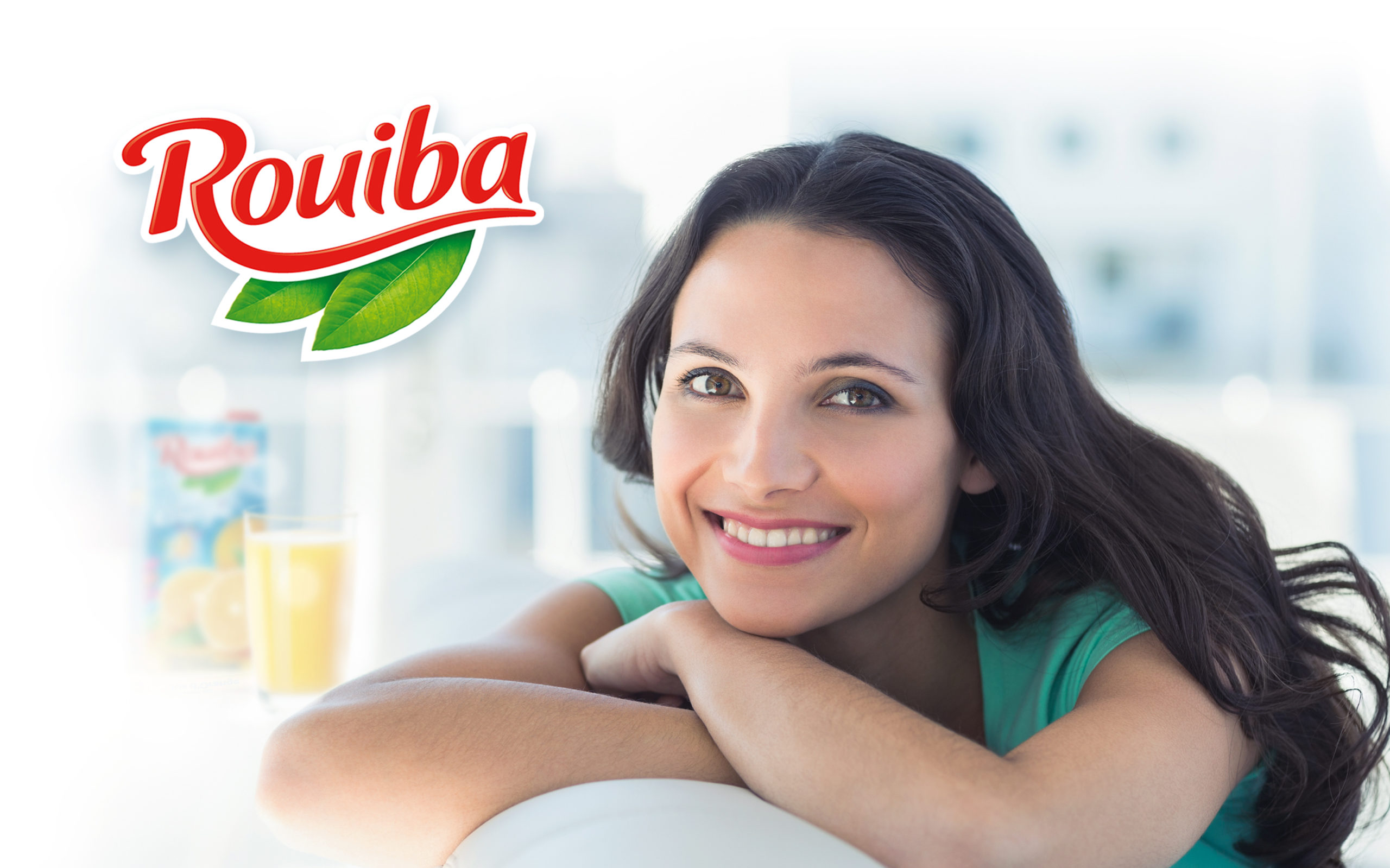 VIKIÜ brings freshness to the Rouiba brand while asserting its status as a leader in fruit juices on the Algerian market.
NCA ROUIBA, leader on the fruit juice market in Algeria, has always placed innovation at the center of its mode of development. In 1989, Rouiba was the first company to offer fruit juice in carton on the Algerian market. It is this desire to always be at the forefront that prompted Rouiba to review its image to build a universe that could be applied to all of its existing products and the many innovations to come.
The logo consists of red typography, the brand's historic color, and hyper-realistic leaves that hang on the underside. The challenge for the typography was to find a graphic game that would allow you to read Rouiba in Arabic or in French while leaving the same visual impression.
The leaves bring freshness and a strong naturalness by clinging to the typography as they would cling to a fruit. The corporate identity is enriched with colored bubbles which show the multiplicity of products offered to the market and underline the liveliness of the brand.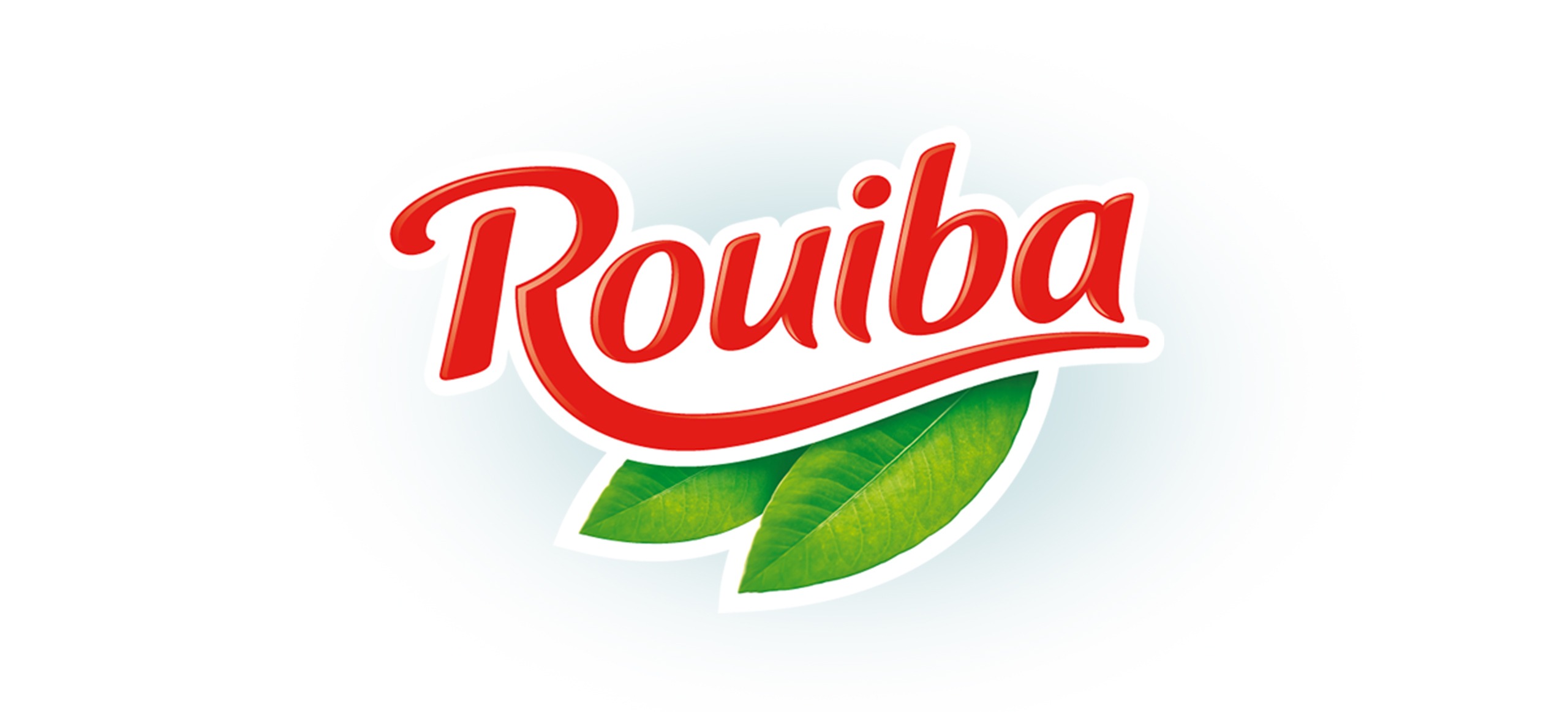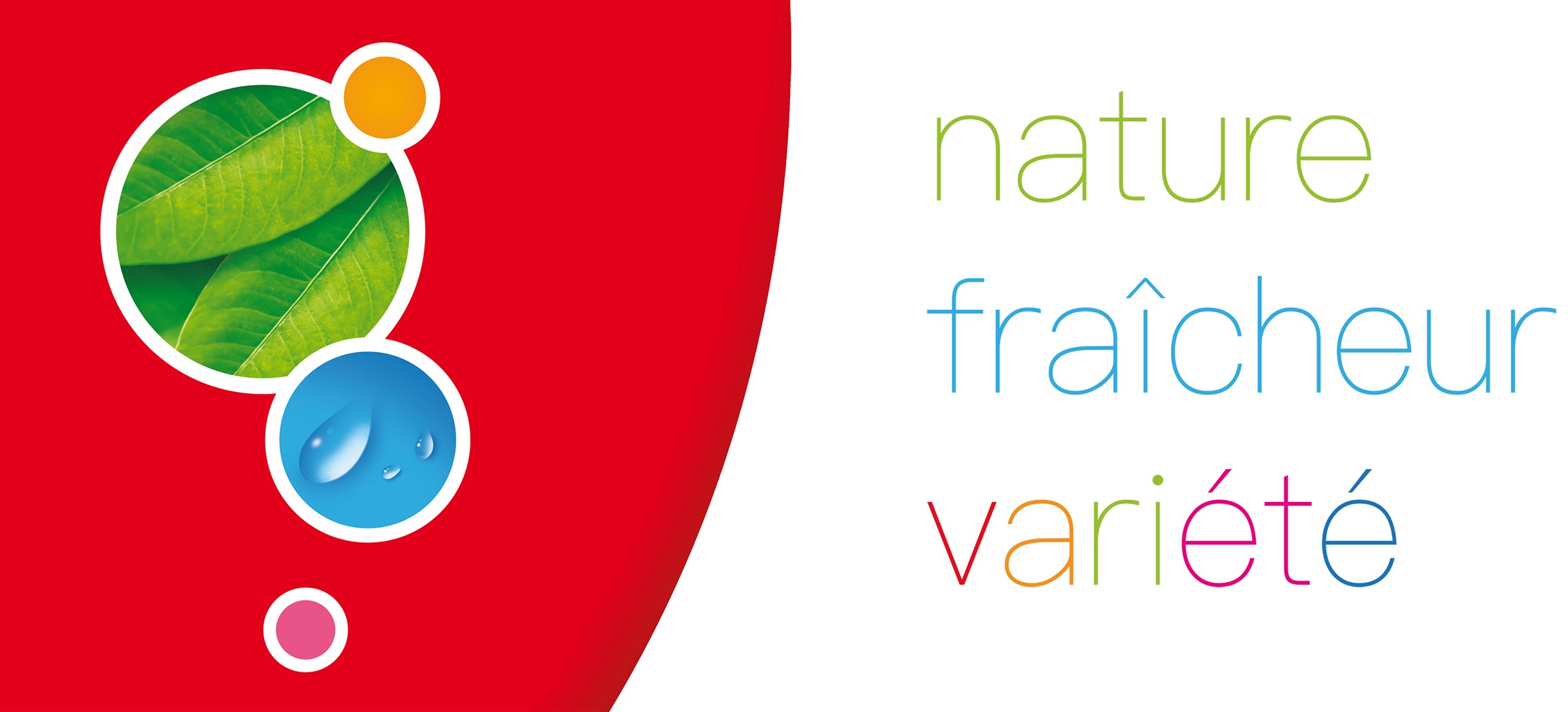 True DNA of the brand, the greediness of the fruit and the freshness are in the spotlight on all the ranges.
Notre Energie brand, true companion of everyday life, is available in a wide range of flavors to satisfy the whole family. The moving fruits express vitality and energy.
Excellence nectars are dressed in a dense green reminiscent of the rich flavors of these exceptional juices and the drop expresses the quintessence synonym of excellence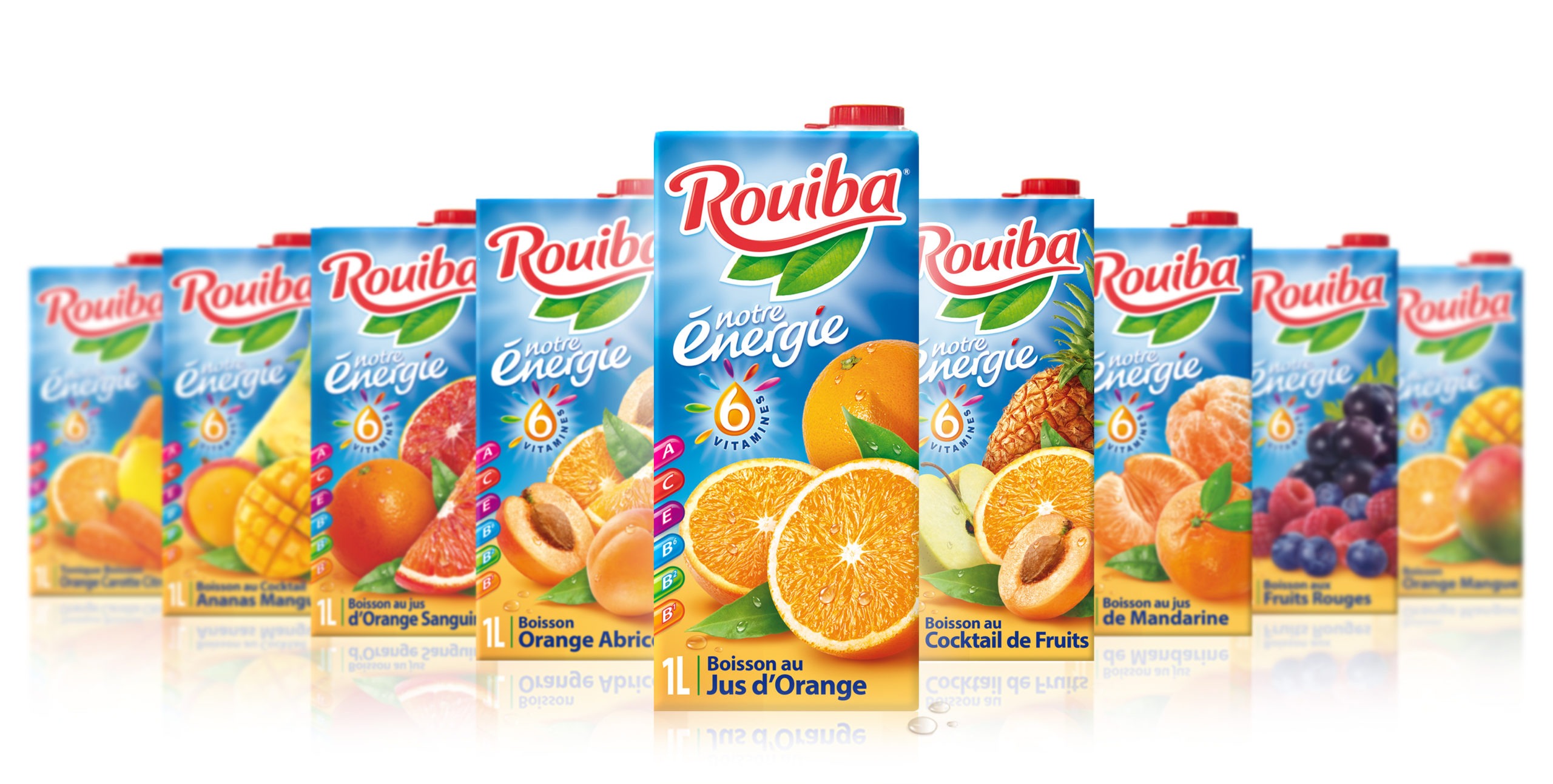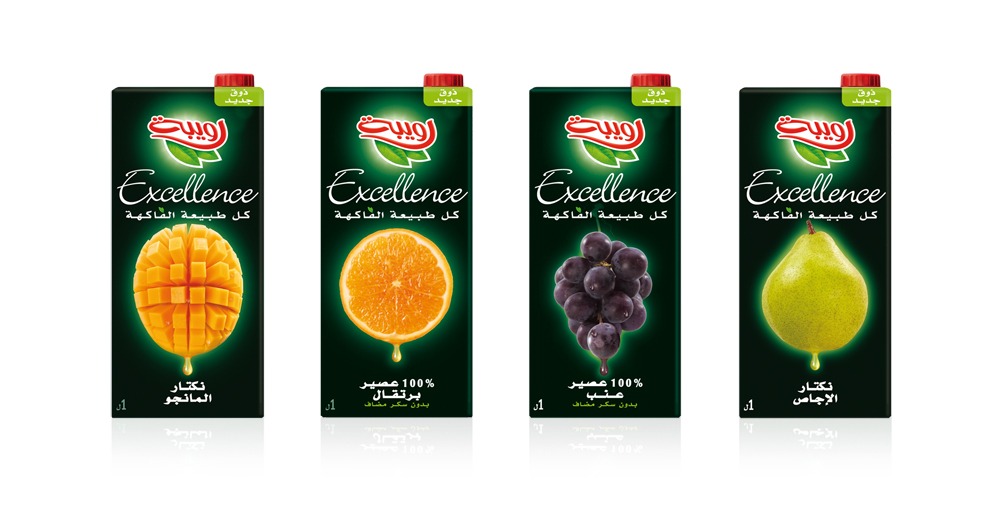 VIKIÜ plays animated mascots for the Rouiba's children range
Fruit juices that turn into ice for Rouiba Icy POP.
Vikiü created a dynamic and refreshing brand in a collector's spirit, with this range of playful cartons with animated mascots. Each product is more than fruit ice cream, it is a funny character, a real playmate for toddlers …